Hello! ❤
The books listed here will mainly be books that I got into with very high expectations and that ended up disappointing me. They are not the worst books ever nor the books that I didn't like, they're just the books that I felt kinda let me down, you know… I guess one should never have very high expectations but I'm sorry, I can't help it, I get excited!

For "Harry Potter and The Cursed Child", I think most people were quite disappointed by this book. It was more a fanfiction than anything else. Not that I'm saying that fanfictions are bad because there are some wonderful stories but you know, you have that feeling it's written by a fan and there are some aspects of fandom and everything else so that didn't really do it for me. Also, the characters! They weren't well constructed and I didn't find my very lovable Harry Potter characters, the ones we all knew before this book. Yes, I liked going back to the Harry Potter World but this book didn't respect J.K.Rowling's world and I found that quite disturbing and offsetting. So all in all, it is a fun read but not something that you'd compare to the Harry Potter saga. As for "Looking for Alaska" and "Paper Towns", well… I can say that I've tried. I don't feel like I can identify with the characters and there's just something wrong with the boy who can't fit in and then he falls in love with a very mysterious and beautiful/popular female character… Ugh! Doesn't do it with me and I'm afraid it's only going to be The Fault in Our Stars for me. As for "Romeo and Juliet", I always found it kinda annoying but I've never read it. Now that I read it: Just as annoying. Yes, everything was so beautiful but the ending? All this build up and it ended with the death of both main characters. That's so very tragic for me.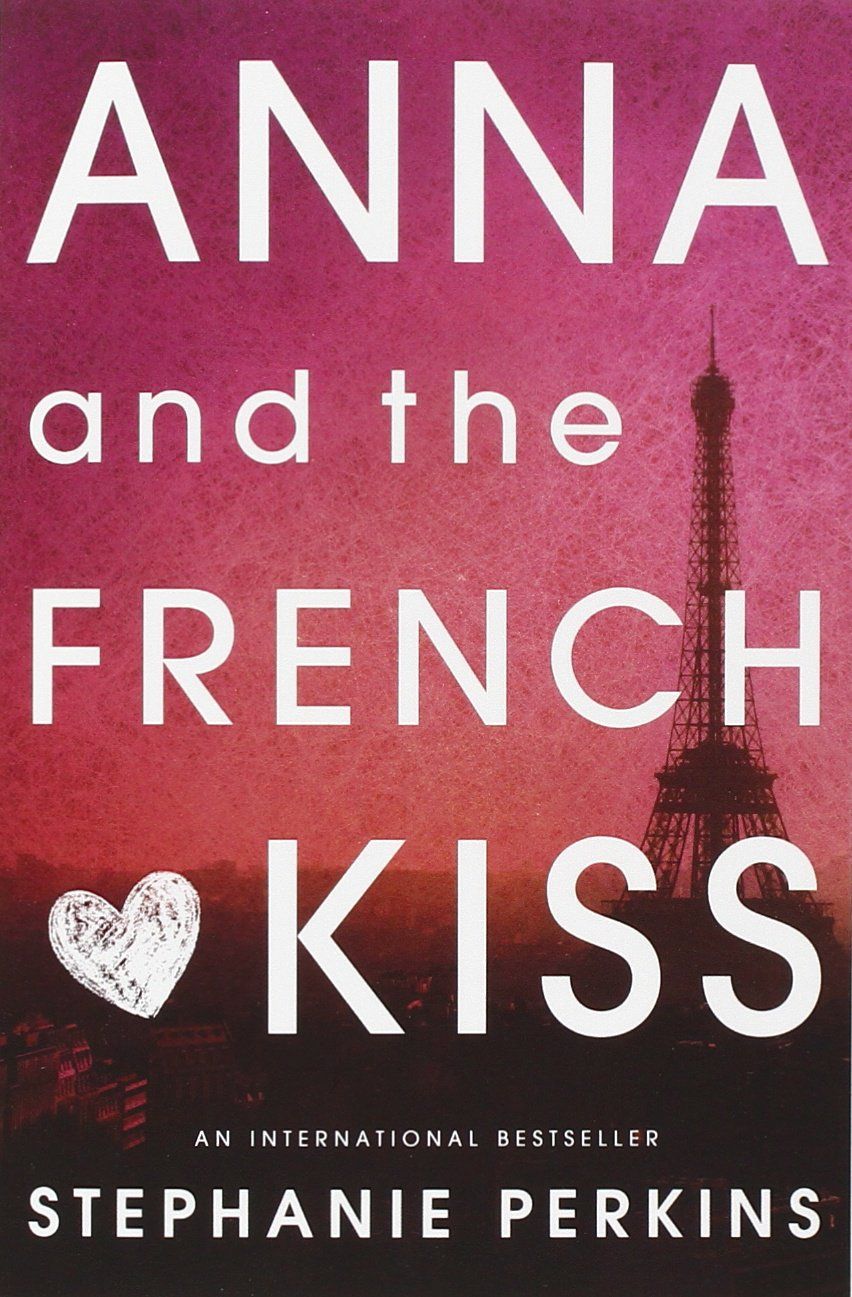 "Anna and The French Kiss" might come off as a surprise because I know many people liked it and I just could not understand the hype. AT ALL! I found the plot and the characters to be so annoying, if not to say retarded. Maybe I should give it another try because I couldn't even really finish it, I skimmed through the last third of the book. As for "Behind Closed Doors", I picked it up thinking that it was the kind of book that keeps you at the edge of your seat but instead it was just all very predictable since the beginning for me and the main character, Grace, does nothing! I don't like main characters that are very passive. It could've been so much better.
There aren't many books that disappointed me this year and I think that maybe it's because I stopped choosing random books just by looking at their covers (aesthetics people!) and I actually wait either for really interesting plots, reviews or someone that I really trust to recommend them for me. I'm thinking right now that maybe I should be doing a post about books that surprised me with their greatness but I guess it won't be part of the 2016 In Matters of Books because I don't think enough books "surprised" me. Well, there were many books that I loved, but usually I'd pick them knowing that I'll be surprised.
Anyways, if you've read any of these books I've listed and loved them, feel free to tell me why do you think I'm wrong  and if you haven't, what books have disappointed you and let you down?